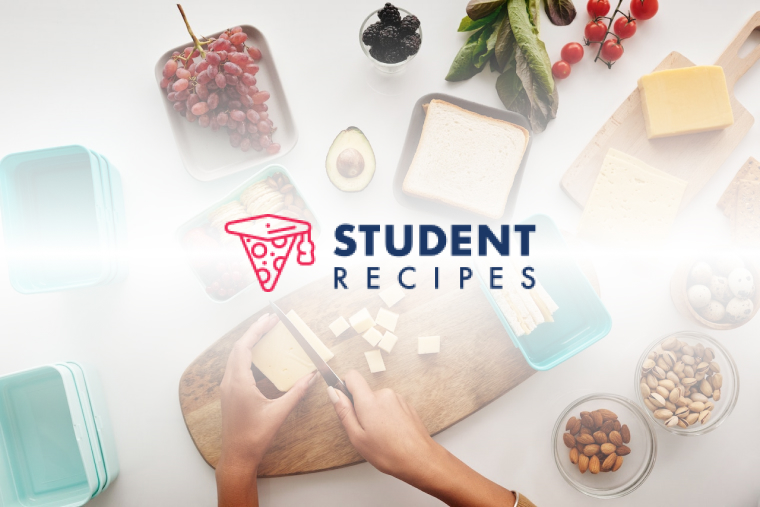 Seafood surprise!
seafood combo in prawn mrie rose sauce.
Ingredients
Instructions
STEP 1:
Prepare sauce by mixing equals amounts of mayo and tomato sauce into a bowl.
STEP 2:
STEP 3:
Put prawns, shrimp, mussel meat into a bowl and mix them up.
STEP 4:
Cut crabsticks into bitesize bits and add them too.
STEP 5:
STEP 6:
Place fresh lettuce and salads on the plates, followed by the seafood surprise mix and finally drizzle as much sauce over your dish as desired. and sprinkle the paprika lightly over them to garnish.