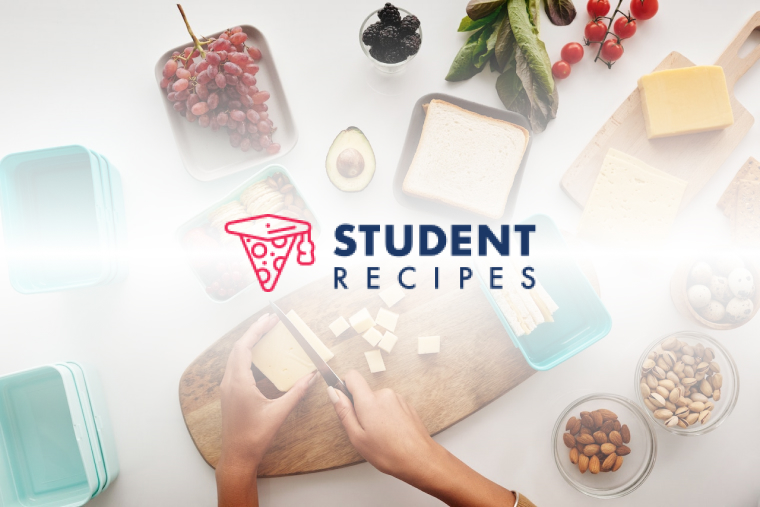 Seekh Kebab Sandwiches
Specially for chicken lovers.
Ingredients
Instructions
STEP 1:
1. Microwave the frozen seekh kebab for 2 minutes, turning to the other side after one minute.
STEP 2:
2. Once done, slice the kebab.
STEP 3:
3. In a bowl, mix seekh kebab, mayonnaise and oregano.
STEP 4:
4. Put some butter in a pan and lightly saute the onions.
STEP 5:
5. Season them well with salt and pepper. Add them to the bowl.
STEP 6:
6. Grease the sandwich-maker. Put two slices of bread on it. Spread the stuffing well.
STEP 7:
7.Grate ample amounts of cheese on it.
STEP 8:
8. Put another two slices of bread. Close the sandwich maker and tada!