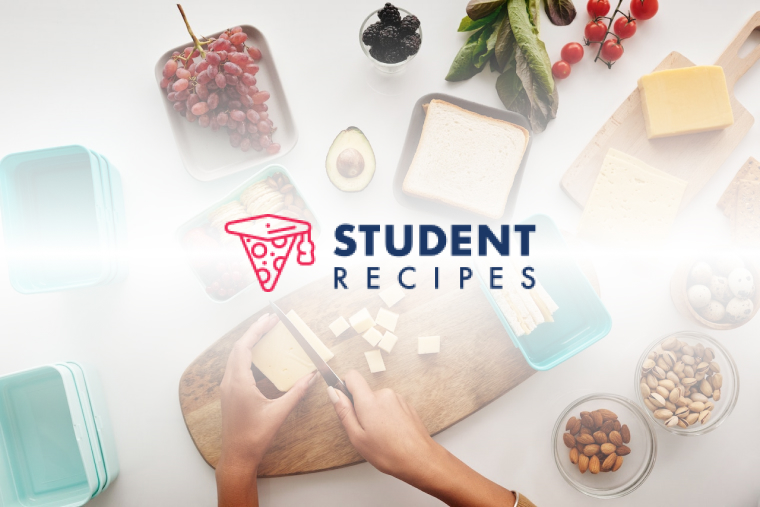 Semolina Halwa / Ksheera
Yummy
Ingredients
Instructions
STEP 1:
Heat pan and add semolina into the pan and saute with 2 spoons of purified butter until semolina turns slightly golden. Keep aside until cools.
STEP 2:
STEP 3:
in a sauce pan mix water, milk and sugar. (you can also add food color or vanilla/rose flavor. I prefer eating healthy)
STEP 4:
bring to boil.
STEP 5:
add the raisins and semolina
STEP 6:
keep stirring so that no lumps are formed.
STEP 7:
cook until semolina thickens and boils.
STEP 8:
put the flame off
STEP 9:
STEP 10:
add the 2 teaspoon purified butter in a seasoning pan and add the cashews.
STEP 11:
fry until brown
STEP 12:
empty the contents it into the dish.
STEP 13:
STEP 14:
powder the pistachio and 3 strands saffron strands by pounding, sprinkle it as garnish.
STEP 15:
STEP 16:
ready to eat as desert or with indian bread(roti/puri)