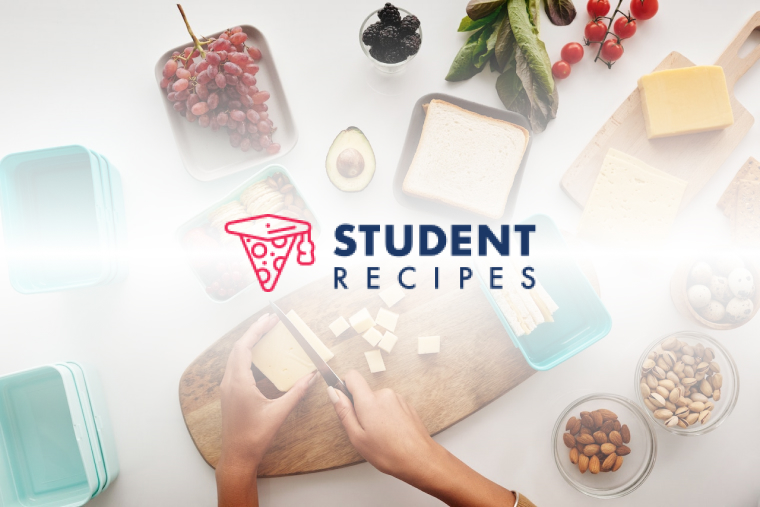 Shahi Tukray
Enhance your toast!!!
Ingredients
Instructions
STEP 1:
Apply butter on both sides of the bread and toast it on a pan. (you can use a toaster, make sure u apply butter once toaste)
STEP 2:
add 1 cup water and 1/2 cup sugar in a sauce pan and let it boil until water gets thicker and brown
STEP 3:
meantime, add half cup water to one cup milk and bring to boil on a pan
STEP 4:
once boiled let it simmer (keep stirring)
STEP 5:
cut the toast into small squares.
STEP 6:
soak them in the sugar syrup one after the other, and dip them into the milk. Put aside in the serving dish.
STEP 7:
mix the remaining milk and sugar syrup and the nuts and simmer until the mixture thickens.
STEP 8:
pour the mixture into the serving bowl as a topping.
STEP 9:
STEP 10:
garnish with crushed pistachio or crushed cardamom. ( optional)