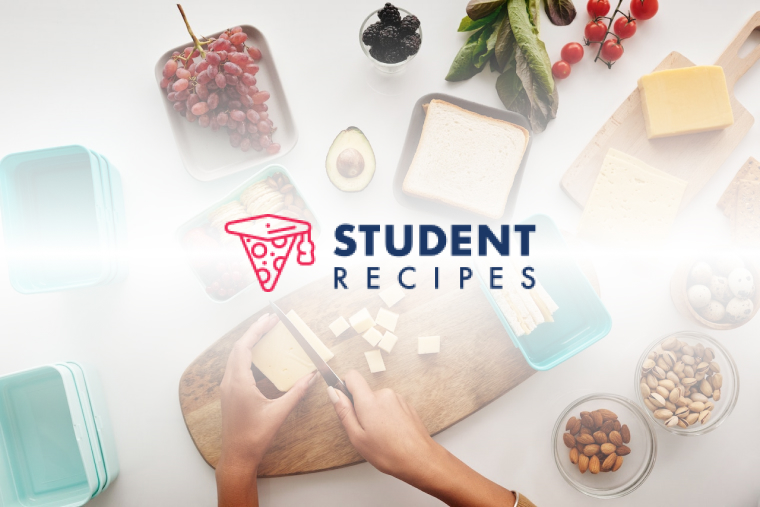 Shepherd's Pie
Healthier but not lower on yummy-ness!
Ingredients
Instructions
STEP 1:
Put the oven on a medium heat.
STEP 2:
STEP 3:
Chop up the potatoes and put on to boil on a medium heat with a sprinkle of salt, pepper and butter. Cover.
STEP 4:
STEP 5:
Chop up the carrots and put on to boil after the potatoes have boiled for fifteen minutes with the Petit Pois peas. Put on a low heat and cover.
STEP 6:
STEP 7:
Chop up the onion and pepper into small slices.
STEP 8:
STEP 9:
Fry the Mince meat in a splash of oil until it's all browned. Add the onion and pepper and fry until that is cooked also. Sprinkle on some all purpose and the rosemary. Stir. Finally add half a pint of water and thicken up using the oxo cubes. Put in a casserole dish and put to one side.
STEP 10:
STEP 11:
Once the carrot and peas have softened, add them to the mince and stir so it's mixed.
STEP 12:
STEP 13:
Once the potatoes are soft enough to put a fork through easily. Drain them and pre-mash. Add a large dollop of butter and mash again. Add a couple of tablespoons of milk and mash again. Finally add salt and pepper and mash until there are no lumps.
STEP 14:
STEP 15:
Smooth the potato onto the top of the mince until you can't see the mince through. Use a form to create ridges on the top which will form a nice crispy crust. Sprink rosemary on the top of the potato and put into the oven for 20 minutes or until crispy.
STEP 16:
STEP 17:
Yummy. A healthy but completely scrumptious Shepherd's Pie that everyone will love!