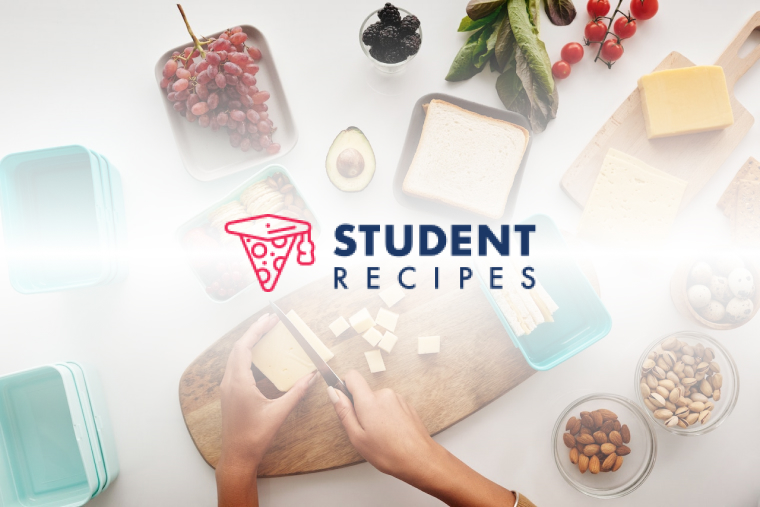 Shin Beef Stew
Recipe using Shin Beef for two meals!
Ingredients
Instructions
STEP 1:
Add the Beefstock to the pan and get HOT
STEP 2:
Add the beef cubes to the pan and let sit for a minute
STEP 3:
Add all ingredients to the pan except the potatoes and let simmer for 2 hours 45 minutes
STEP 4:
Add the potatoes and cook for a further 45 minutes
STEP 5:
STEP 6:
This makes a lot so next day I add the Madras and additional Cumin to make a Beef Madras. Just reheat and serve with Rice. Delicious!