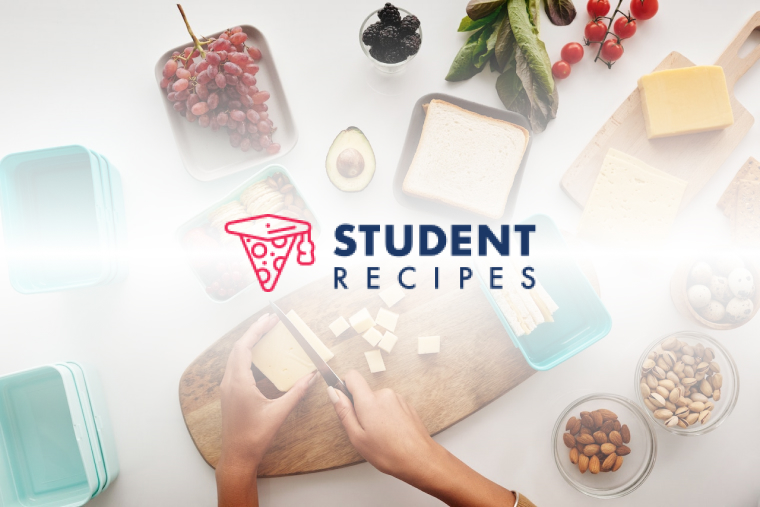 shortbread biscuits
a tasty, crumbly biscuit perfect with tea
Ingredients
Instructions
STEP 1:
1. put all the ingredients into a bowl and rub together until a breadcrumb like mixture is left.
STEP 2:
STEP 3:
2. squeeze the mixture together again to form a big ball of dough.
STEP 4:
STEP 5:
3. seperate into balls the size of ping pong balls the flatten on a baking tray using the back of a fork.
STEP 6:
STEP 7:
4. cook for 15 – 20 minutes at 170 degrees