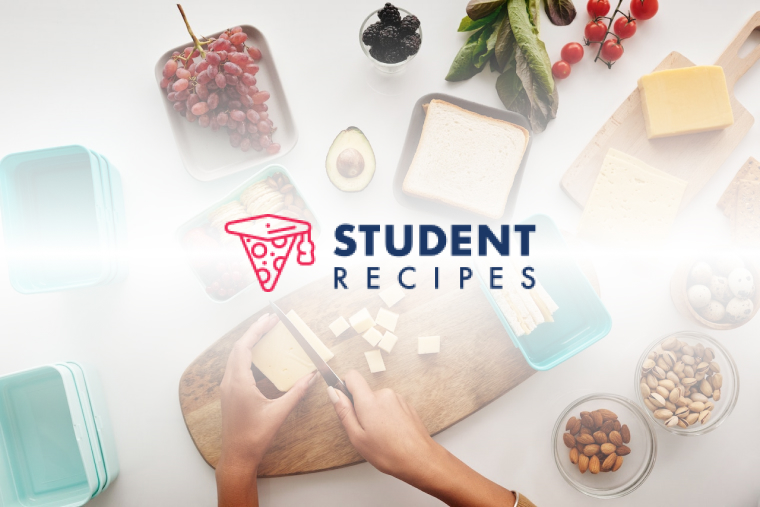 Simple Biscuits
Perfect for beginners!!
Ingredients
Instructions
STEP 1:
1. Preheat the oven to 170c/325f/gas 3.
STEP 2:
STEP 3:
2. Put flour, butter, sugar and salt into a bowl. Using your fingers, rub the ingredients together until the mixture looks like bread crumbs.
STEP 4:
STEP 5:
3. Add the egg yolks and mix until a dough forms. Turn out onto a lightly floured surface and roll out to a thickness of your choice.
STEP 6:
STEP 7:
4. Cut out shapes using a cookie cutter/knife.
STEP 8:
STEP 9:
5. Place your shapes onto a baking tray with grease proof paper on it.
STEP 10:
STEP 11:
6. Bake for 10-12 minutes, or until light golden brown.
STEP 12:
STEP 13:
7. Once done, leave them to cool for a few minutes or eat them when they are hot.
STEP 14:
STEP 15:
enjoy!!! 🙂