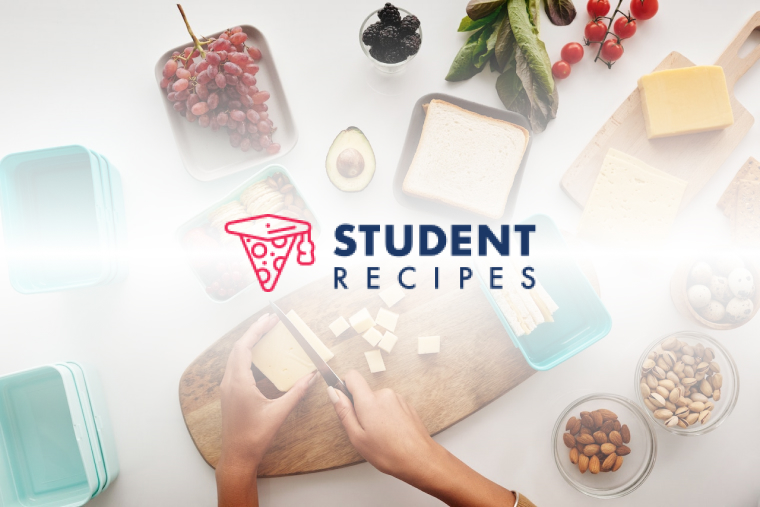 Simple Fish stew
A Great Fish Stew
Ingredients
Instructions
STEP 1:
Gently fry the Onion in the oil for 5 minutes until softened.
STEP 2:
Add the Peppers and cook for another 5-10 minutes.
STEP 3:
Add the Tomatoes, Tomato Paste, Herbs, Orange rind, Orange juice, bring to boil.
STEP 4:
Add fish and simmer for 10-15 minutes, until flesh flakes easily.
STEP 5:
Dish up and add Parsley Spinkles
STEP 6:
Serve with Rice, Mash, or Jacket Potatoes and Steamed Vegetables