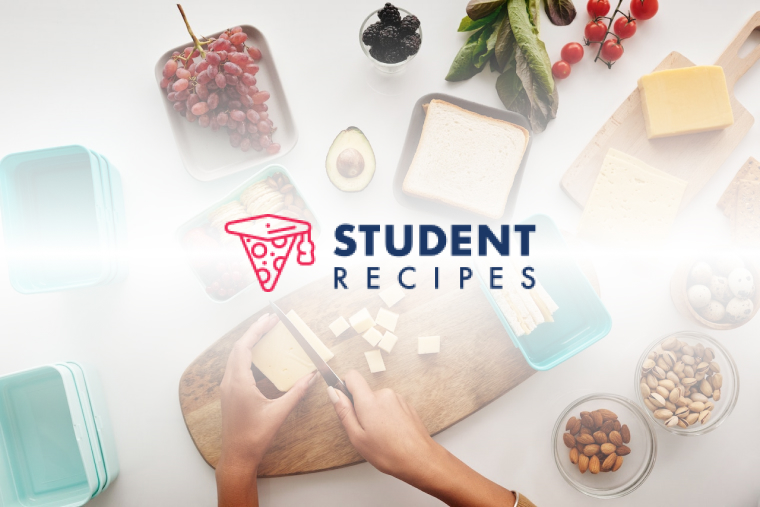 Simple Japanese Miso Soup
clear soup made of fermented soybeans paste. its healthy!
Ingredients
Instructions
STEP 1:
#1 In a medium sauce pan bring 4 cups of water and the shiitake mushroom to a boil. Reduce the heat to a gentle simmer and remove from heat.
STEP 2:
STEP 3:
#2 Pour a bit of the hot water into a small bowl and whisk in the miso paste – so it thins out a bit (this step is to avoid clumping). Stir this back into the pot.
STEP 4:
STEP 5:
#3 Add the tofu, remove from the heat, and let it sit for just a minute or so.
STEP 6:
STEP 7:
#4 pour the miso broth,mushroom and tofu over your bowl. Add some watercress, green onions, coriander leaves, and red pepper flakes to the bowl and enjoy.
STEP 8:
STEP 9:
*you may add soba noodles if you want*
STEP 10:
*my favourite type of miso is the white one, the darker colour r saltier*