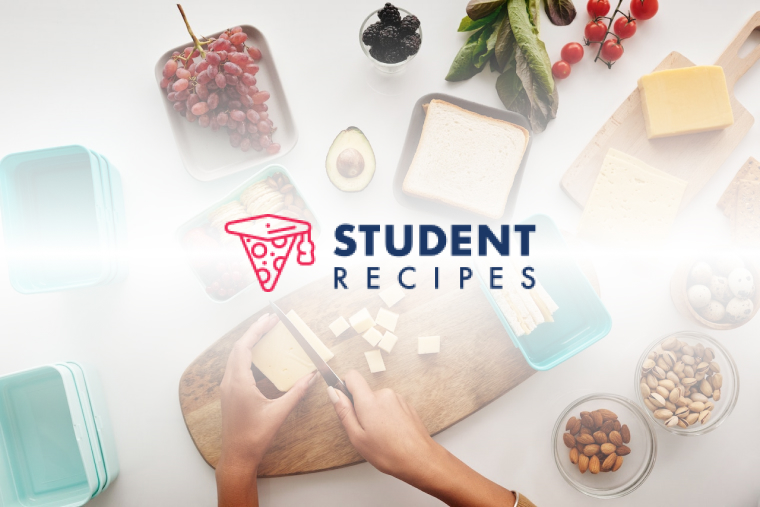 SIMPLE MINCE CASSEROLE
Easy & filling supper for hungry students
Ingredients
Instructions
STEP 1:
1. Gently fry the onion in the oil until softened and transparent.
STEP 2:
2. Add the beef mince and brown off, breaking up any lumps.
STEP 3:
3. Add a little salt and pepper.
STEP 4:
4. Pour in the pasta sauce and stir thoroughly.
STEP 5:
5. Add the frozen veg and stir.
STEP 6:
6. Simmer for 20 minutes.
STEP 7:
7. Pour everything into a casserole dish.
STEP 8:
8. Cover the mince/veg mixture with straight/crinkle chips or potato wedges.
STEP 9:
9. Pop in a preheated oven (190c) for about 40 minutes.
STEP 10:
10. Heap onto plates and enjoy!
STEP 11:
STEP 12:
The Lea & Perrins is great if you want to perk up the casserole a bit.
STEP 13:
There you have it – a cheap, filling, one-pot meal – meat, potato AND veg!