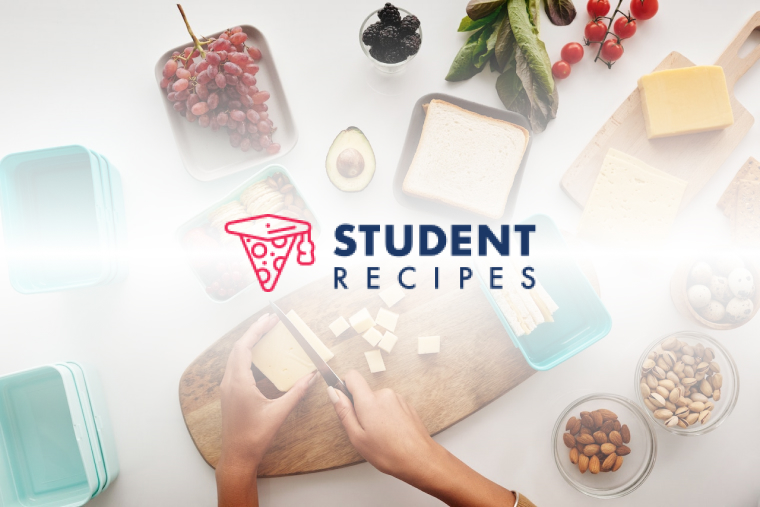 Simple Salad
Just preperation for a weeks worth of a garden salad basically
Ingredients
Instructions
STEP 1:
Basically chop everything up except the tomatoes and lettuce, and place in a big air tight container, give it a shake to mix and chuck in the fridge.
STEP 2:
STEP 3:
there, now all you have to do when you want a salad, is wash the amount of lettuce you want then grab a handful of your vegies and chuck on top. Top off with your tomatoes, sprinkle some balsamic vinegar on top and add some salt and pepper. Easy.
STEP 4:
STEP 5:
also makes a great healthy snack too. I sometimes just grab the container and eat the vegies while i'm watching tv.