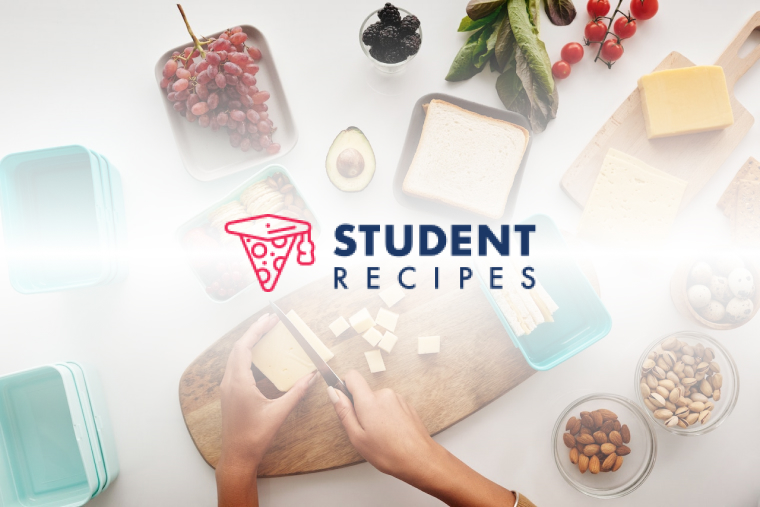 Simple Stew
Filling, healthy, cheap, easy! 😉
Ingredients
Instructions
STEP 1:
Ok this probably couldn't be any easier….
STEP 2:
STEP 3:
1. Pre-heat the oven to a low heat…140/150 degrees
STEP 4:
STEP 5:
2. Chop up all veg, leave meat whole and on bone.
STEP 6:
STEP 7:
3. Chuck EVERYTHING into a caserole dish, with a lid. add a little pepper if you so desire. Stir all together.
STEP 8:
STEP 9:
4. Place on lid and put in oven on middle shelf.
STEP 10:
STEP 11:
5. Go off and study, have a bath, read a book, meet your mates for a pint etc for about 3 hours, just remember to give it a stir every hour or so.
STEP 12:
STEP 13:
6. Enjoy with a chunk of bread. Oh, be careful when you take off the lid, a lot of steam will come out…and as im sure you are aware, steam is hot and it hurts. (confirmed by experience).
STEP 14:
STEP 15:
Anyway, enjoy guys!!
STEP 16:
STEP 17:
Becky