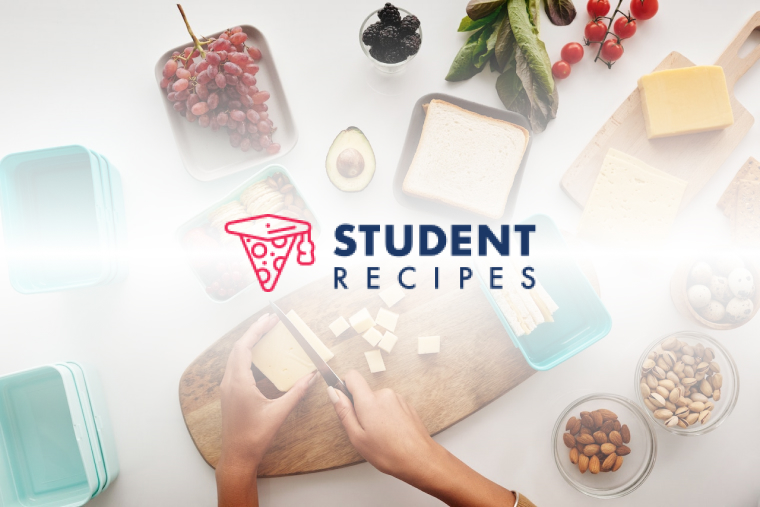 Skor
Chewy, chocolately skor bar.
Ingredients
Instructions
STEP 1:
1) Preheat oven to 190 C (375 F).
STEP 2:
2) Melt butter, add brown sugar and stir.
STEP 3:
3) While it boils, take flat baking tray and cover with foil. Layer crackers. Once butter and sugar are mixed and bubbling, pour over crackers.
STEP 4:
4) Put in oven for 5 minutes. Remove and cover with chocolate chips. Put back in oven until chips are melted.
STEP 5:
5) Spread evenly and place pan in freezer to cool.