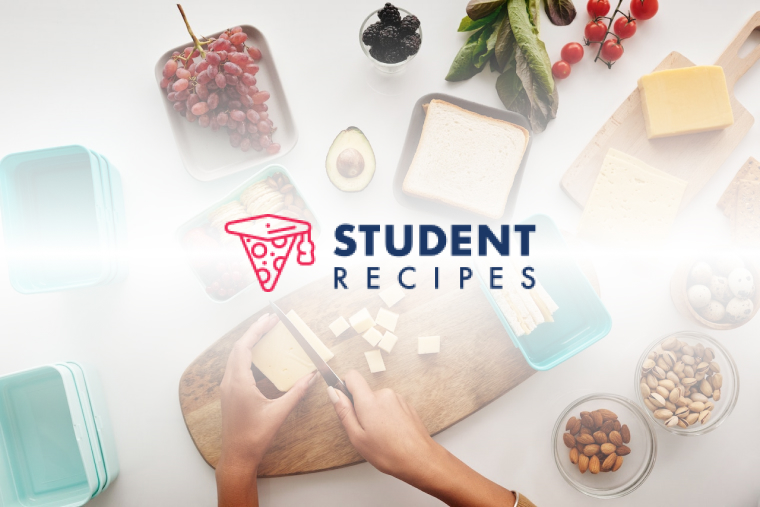 slow cooked beef curry
a great recipe you can prepare in the morning and eat straight away when you get home
Ingredients
Instructions
STEP 1:
This curry is done in the slow cooker but you could cook it in a covered casserole dish in the oven for about 2 – 3 hours on a low heat if you dont have a slow cooker. Slow cooking is great as it leaves the meat really tender.
STEP 2:
1. place the beef, onion and garlic in the slow cooker.
STEP 3:
*tip* you can brown the meat in a frying pan first although I never bother as it means there is more washing up!
STEP 4:
2. stir in the spices, tomatoes, a little stock, 2 – 4 tablespoons of tomato puree, 1 – 2 tablespoons of curry paste and a splash of red wine.
STEP 5:
3. Place the lid on the slow cooker and leave on the highest setting to cook. This will take around 2 – 3 hours although you can leave it all day.
STEP 6:
4. Place the spinich in the slowcooker on top of the curry to steam about 20 minutues – half an hour before you want to eat. When it has wilted stir it into the sauce.
STEP 7:
5. Stir in 4 – 5 tablespoons of creme fraiche before serving.
STEP 8:
*Tip* You should add just enough creme fraiche to make the sauce turn orange, to much will be to rich and creamy, to little wont have much impact at all.
STEP 9:
6. Serve with boiled rice or nann bread or you could try my egg fried rice recipe!