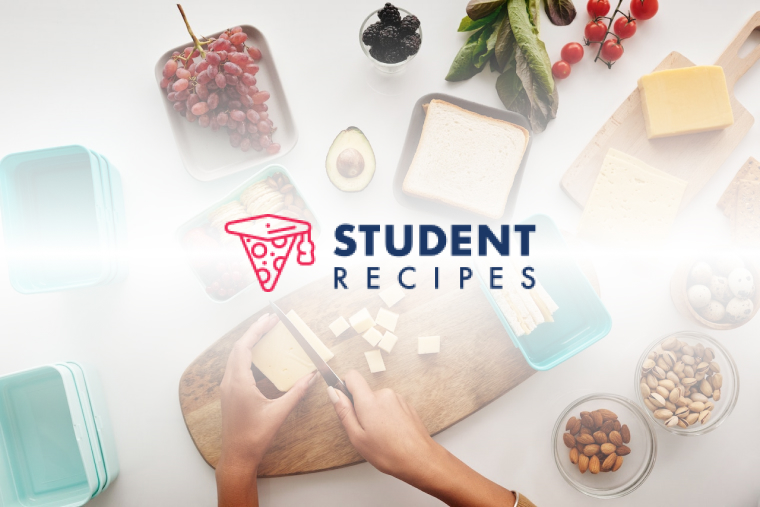 slow peanut chicken
bung in the slo-cooker and forget it!
Ingredients
Instructions
STEP 1:
put the chicken in the bottom of a slow cooker and scatter over the potatoes.
STEP 2:
Mix the onion, garlic, peanut butter and flour until well combined.
STEP 3:
Slowly add rest of the ingredients and mix well.
STEP 4:
pour over the chicken and cook on low for 6 hours or on high for 3 hours.
STEP 5:
serve with boiled rice.
STEP 6:
STEP 7:
You can also cook this in an oven at 180c for 1 3/4 to 2 hours