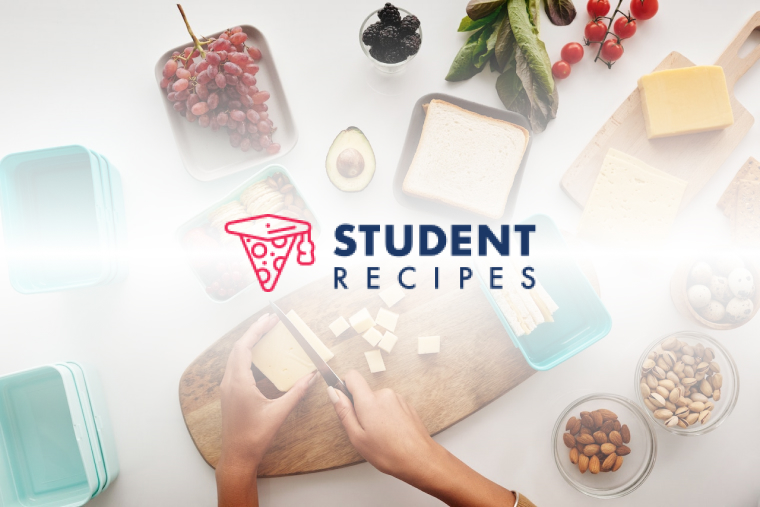 Smiley Irish Style Pizza Bread
Quick, easy, tasty, fun to make with an Irish twist.
Ingredients
Instructions
STEP 1:
1. Grill your Soda Farrel until slightly golden brown
STEP 2:
2. Spread as much Pizza Sauce as wished onto your Farrel
STEP 3:
3. Now put your slice of ham onto the Farrel
STEP 4:
4. Cover this with cheese
STEP 5:
5. Now put the Pepper, Sliced Ham, Chicken and Sweetcorn onto the pizza as well as any other toppings.
STEP 6:
6. Now place the Pizza under the grill again, until the cheese has melted and starts bubbling!
STEP 7:
7. Eat Up!
STEP 8: