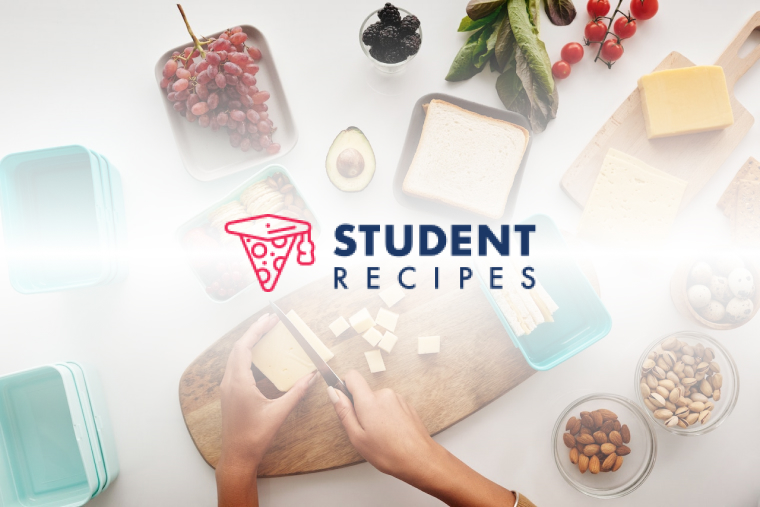 Smoked Paprika Pork
Delicious one pot dinner with plenty of veg!
Ingredients
Instructions
STEP 1:
Season the pork in the flour.
STEP 2:
Heat 2 tbsp of oil in a pan and fry the pork over a high heat until browned.
STEP 3:
Add the remaining oil to the pan, with the potatoes, peppers, onions and garlic and cook for 5 minutes until soft and golden.
STEP 4:
Add the paprika and cook for 1 minute. Add the stock, two small bay leaves, season and bring to the boil.
STEP 5:
Cover and simmer for 2 hours until the pork is almost tender.
STEP 6:
Add the peppers and simmer for a further 30 minutes, uncovered.
STEP 7:
Garnish with a spoonful of sour cream stirred in and a sprinkle of parsley.
STEP 8:
STEP 9:
[Goes really well with rice!]