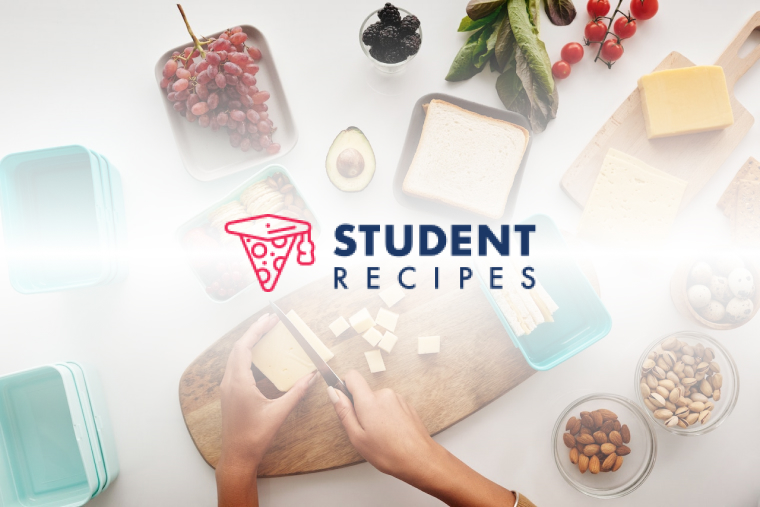 Smoked Salmon Pasta
Easy to make, quick and tastes great. got it from an italian friend who hates tomatoes. serves 2
Ingredients
Instructions
STEP 1:
Put the spaghetti into a pan of water on a rolling boil with a teaspoon of salt, and cook for 8-10 mins, or until theres just a speck of white in the middle (if you lift it out and look should be barely visible).
STEP 2:
STEP 3:
while this is boiling:
STEP 4:
STEP 5:
cut the stems off the rocket (doesn't add anything, and is a little too crunchy).
STEP 6:
STEP 7:
dice the smoked salmon into little 1 inch by 1/4 inch slices.
STEP 8:
STEP 9:
gently heat the smoked salmon in a saucepan or wok until it starts going a little pink/white, then add the rocket for 1 minute to soften, but keep a few leaves back for presentation.
STEP 10:
STEP 11:
add the single cream, then stir. Add cream cheese, and stir until it's all mixed and then simmer very gently (should barely even bubble, but the mixture should start going a little off white).
STEP 12:
STEP 13:
when the pasta is done drain it, then add to the pan. Mix the two together, then serve.
STEP 14:
STEP 15:
serve it in whatever dish/bowl/tupperware you like, but for show arrange some of the rocket leaves on top and crack some pepper onto it too.
STEP 16:
STEP 17:
enjoy!