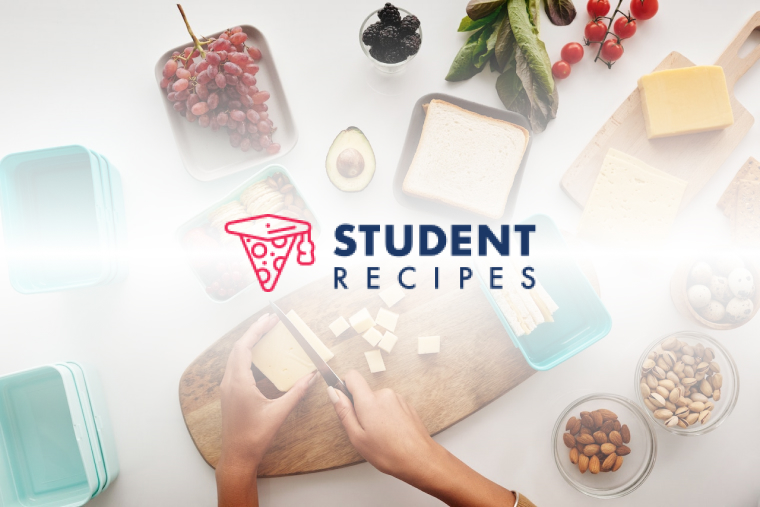 smoked salmon spaghetti
so easy and so tasty
Ingredients
Instructions
STEP 1:
1. cook the pasta acording to the packet instructions (aka in boiling water with a little salt)
STEP 2:
2. fry the chopped onion and garlic in a pan with a little oil.
STEP 3:
*tip* dont chop the garlic to finely or it will burn if you put it in at the same time as the onions.
STEP 4:
3. add a splash of white wine to the onions and garlic and reduce.
STEP 5:
4. add the creme fraiche, chives (to taste), the zest of the lemon, pepper and a little salt (remember the smoked salmon is salty so dont add too much salt).
STEP 6:
5. Leave on a low heat until the pasta is cooked.
STEP 7:
*Tip* the sauce is so quick that it should be ready before the pasta.
STEP 8:
6. meanwhile maranade the salmon in the juice of the lemon.
STEP 9:
7. When the pasta is cooked strain and stir in the sauce. Finally add the salmon (it will cook slightly because of the heat from the pasta & sauce but it will still taste great!)
STEP 10:
8. Serve and enjoy!
STEP 11:
*tip* grate over some fresh parmessan for some extra flavour!