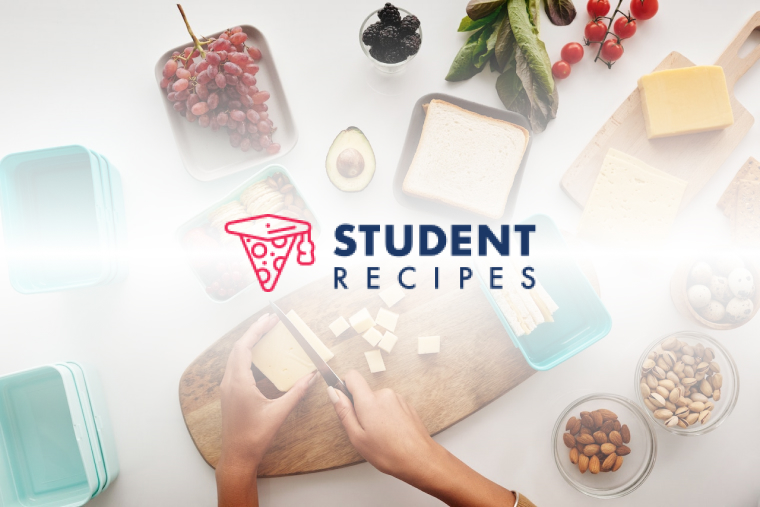 Smoky Pork, Corn And Chickpea Fajitas
Tender strips of pork in smoky bbq mexican sauce, wrapped up with veg in a soft warm tortilla.
Ingredients
Instructions
STEP 1:
1. Heat the oil in a large frying pan and cook the pork over a medium heat for 3-4 minutes until browned.
STEP 2:
STEP 3:
2. Throw in the pepper and cook for 2 minutes, then stir in the old el paso original smoky bbq fajita spice mix, sweetcorn and chickpeas. Stir-fry until everything is coated in the mixture.
STEP 4:
STEP 5:
3. Warm the old el paso soft flour tortillas, following the instructions on the pack
STEP 6:
STEP 7:
for more recipes visit www.Oldelpaso.Co.Uk