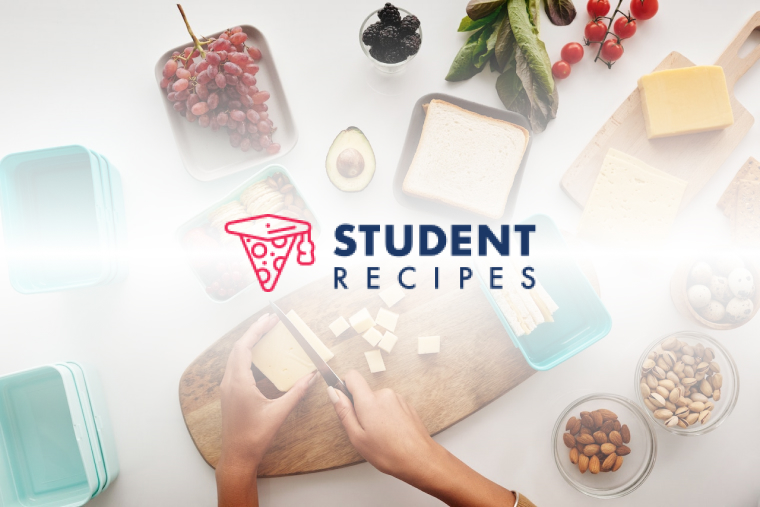 SMORES!!
Easy to do , and tastes really good
Ingredients
Instructions
STEP 1:
Okay melt your chocolate first (you should no how to do that)
STEP 2:
that put your marshmallow on a stick or something and put the marshmallow over a
STEP 3:
candle and wait till it goes gooey
STEP 4:
when that's is done put the marshmallow on the digestive biscuit and that put the melted chocolate up top of that then put another digestive up top of that
STEP 5:
STEP 6:
and there you have
STEP 7:
STEP 8:
SMORESS!!!!