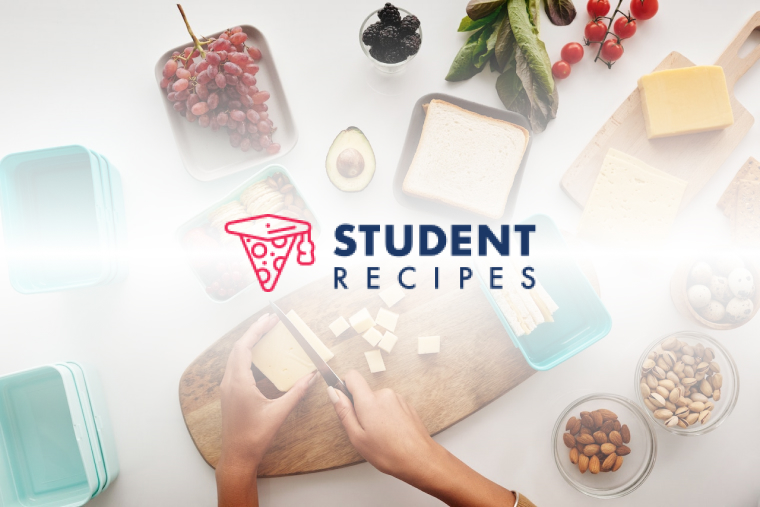 Snowman Soup
Yummy soup…not like the normal soup its sweet and yum!
Ingredients
Instructions
STEP 1:
1.Make a mug of hot chocolate, according to the package directions or make it as you'd usually do.
STEP 2:
2.Drop in two hershey's kisses for each mug of hot chocolate.
STEP 3:
3.Mix the hot chocolate and kisses with a big candy cane
STEP 4:
4.Add mini-marshmallows to the mixture for "dumplings". A sprinkling is fine but you can add as many as you'd like.
STEP 5:
5.Serve warm. Leave the big candy cane for continued stirring.
STEP 6:
STEP 7:
6. Enjoy!