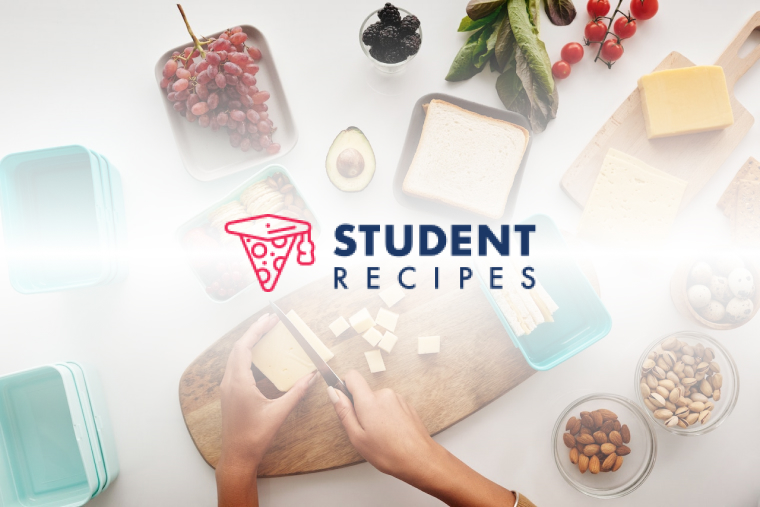 soco and pink lemonade
really yummy and looks like a sunset
Ingredients
Instructions
STEP 1:
Tastes nice and looks nice too 🙂
STEP 2:
Put as much southern comfort in a glass as you want, in a medium glass about 2 shots, if you want it stronger you can always add another shot.
STEP 3:
Add pink lemonade, it tastes nicer than normal lemonade and it makes the drink look nicer.
STEP 4:
If it's too strong and you want to add something else add some schloer and you're done!