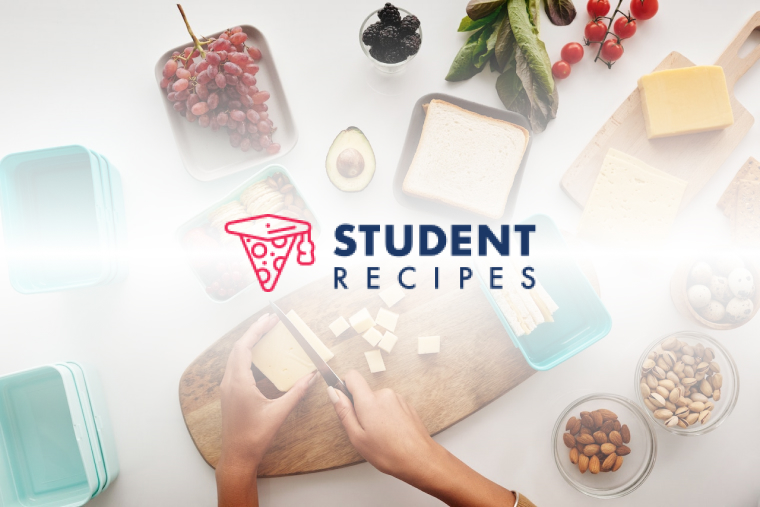 Sodium Chloride (Salt)
practical recipe requires effort and sanity
Ingredients
Instructions
STEP 1:
1. Buy a game or download a game that is competitive (or buy day one if you want to go straight for unadulterated salt)
STEP 2:
2. Be bad at the game or good at the game with bad elo teammates.
STEP 3:
3. Proceed to attempt at game.
STEP 4:
4. Realise in utter grief that you are bad and your teammates are bad.
STEP 5:
5. Go in denial and say that you're good compared to your barbaric russian teammates.
STEP 6:
6. Toxic.
STEP 7:
7. Report every single teammate after game.
STEP 8:
8. Uninstall game.
STEP 9:
STEP 10:
congrats u produced salt