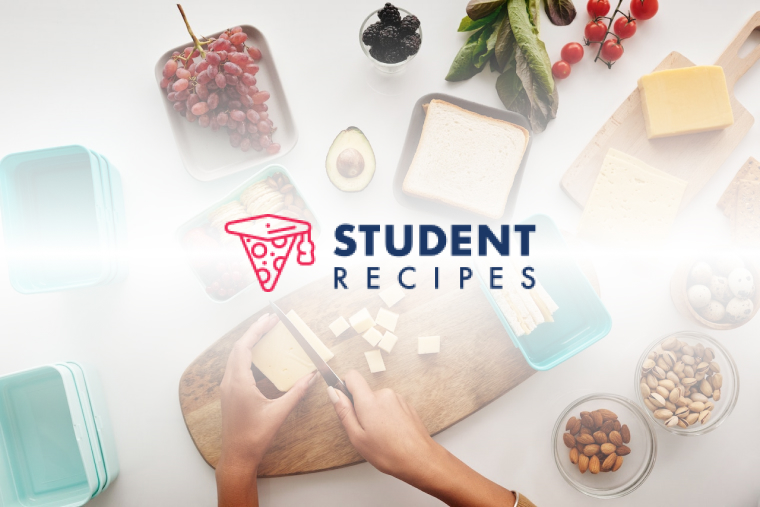 Some Sort Of Carbanara
My version a carbonara
Ingredients
Instructions
STEP 1:
First start off by boiling your pasta- i went with regular spaghetti pasta, it takes the longest.
STEP 2:
make the egg batter i used 3 eggs and 3/4 cups of parmesan cheese,
STEP 3:
i whisked it to the point where there was no white showing.
STEP 4:
i then cooked the sausage but, i first cut it up into small squares- made it easier to cook, and cooked for about 6 minutes.
STEP 5:
next, i strained the pasta and added it to the sauce pan with the sausage in it and added the egg quickly right after.
STEP 6:
make sure you do not cook the egg all the way, you are not making scrambled eggs. Use your instincts when cooking the pasta with the egg.
STEP 7:
serve immediately after cooking. For a little more jazz to the pasta add a pinch of parsley. [doesn't make a difference, just makes it look pretty! 🙂 ]