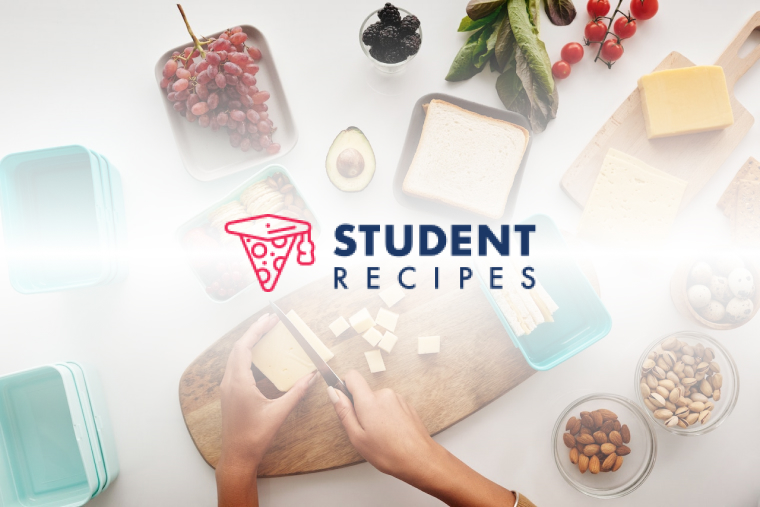 Southern Fried Chicken
Delicious oven baked fried chicken that tastes fantastic! no need to fork out on those takeaways!
Ingredients
Instructions
STEP 1:
? beat the eggs, and mix together with the milk. Use a standard coffee cup for the measurements.
STEP 2:
? take a freezer/large sandwich bag and put into it the flour, pepper and seasoning. Shake everything together.
STEP 3:
? take your chicken pieces – you need to dunk a piece into the egg mix, then put it into the flour bag. You can do several at once.
STEP 4:
? shake the bag well to fully coat each piece, and put onto a plate.
STEP 5:
? now there are 2 ways you can now cook this. You can heat 3 cups of oil in a large pan on a very high heat and put the chicken in, turning, for about 20 minutes and until cooked through and golden brown. I prefer to do it differently though. I heat a little oil in a frying pan, and seal each piece for about a minute per side. I then move it into an oven dish and cook for about 30 minutes at 180c until cooked through and golden. The oven method is a little softer skinned, which is how i like it! But the choice is yours!
STEP 6:
? then simply serve up and enjoy!