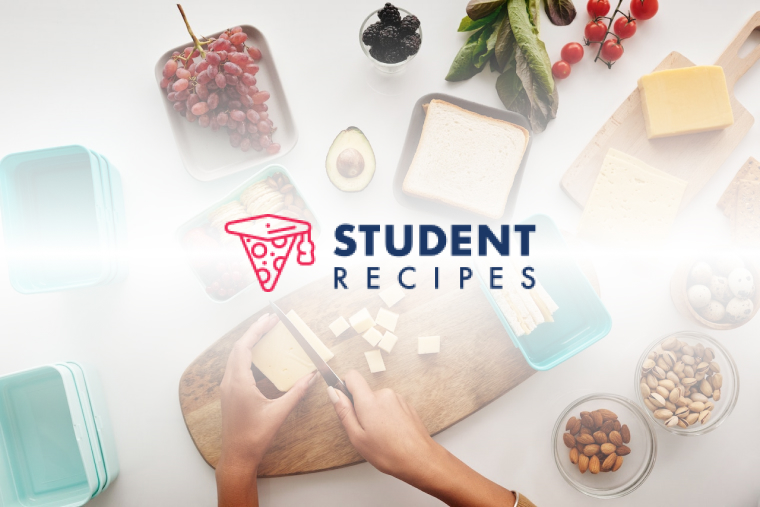 Spag-bol (easy!)
Easy veggie recipe, only needs 3 ingredients!
Ingredients
Instructions
STEP 1:
1. Put spaghetti or pasta in a bowl, cover with boiling water and put in the microwave for 10mins.
STEP 2:
STEP 3:
2. Measure out a quarter a pint of water and add a good squeeze of tomato puree, add to a pan.
STEP 4:
STEP 5:
3. Add a portion of mince to the pan.
STEP 6:
STEP 7:
4. Simmer this on the hob for 5-6mins
STEP 8:
STEP 9:
5. Mix together and serve!