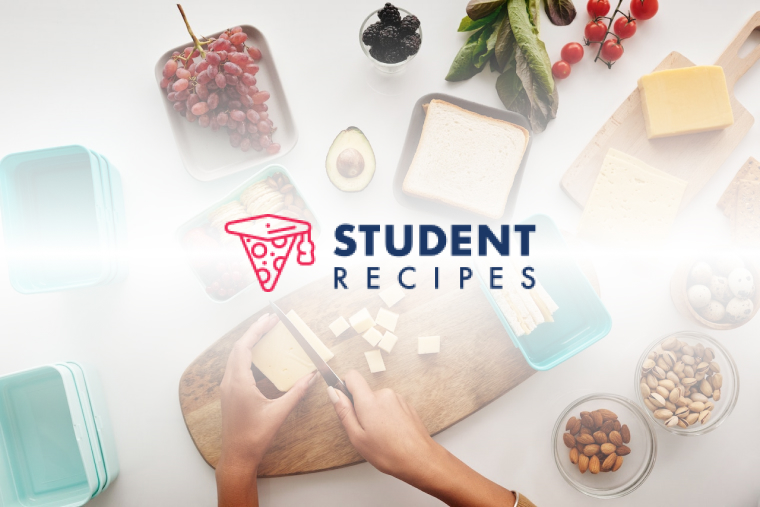 Spaghetti Bolognaise
This recipe is enough for 5 people, or you can have the leftovers…?
Ingredients
Instructions
STEP 1:
Chop the onion and garlic.
STEP 2:
put them in a pan with a splash of oil.
STEP 3:
cook the onions and then add the mince- cook until it has browned.
STEP 4:
add the chopped tomatoes and stir, then add the red wine and vegetable stock.
STEP 5:
add in some herbs, such as basil.
STEP 6:
turn down the heat and leave to cook, while doing the pasta.
STEP 7:
in another pan, add 1 litre of water, and boil on a high temperature.
STEP 8:
pour in the pasta/spaghetti and leave to cook for the recommended time on the packet (usually about 10 mins)
STEP 9:
when the pasta is soft, drain the water in a colander then mix it in with the bolognaise sauce.
STEP 10:
grate some cheese and sprinkle it over the top.