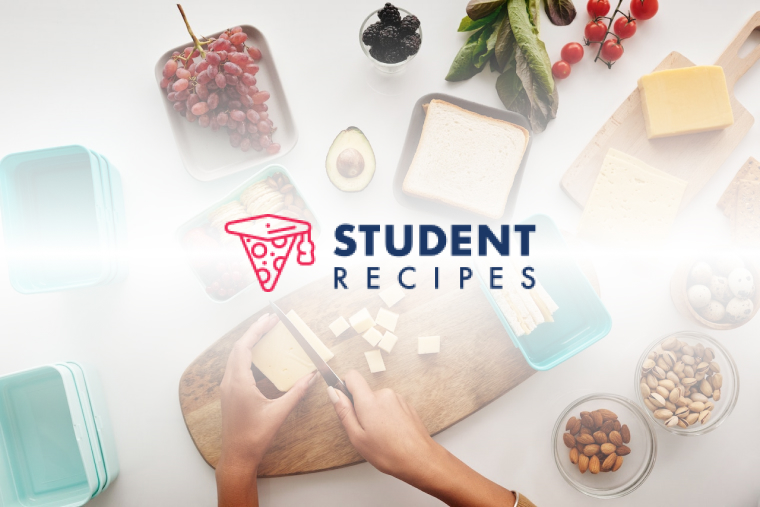 Spaghetti bolognese
Very low fat- still so tasty!
Ingredients
Instructions
STEP 1:
Peel and chop all the vegetables into small pieces, and chop the garlic into tiny chunks.
STEP 2:
Add all the mince meat to a non-stick pan, and break up into small starnds so it can brown off. Wait until it has all browned before adding the vegetables and chopped tomatos. When you have mixed it all together, add the mixed herbs and stir mix again.
STEP 3:
Meanwhile, bring a pot of water to the boil and add the spaghetti. Cook the spaghetti until it is soft and seperated, and serve into 4 bowls. Top with the bolognese and serve.
STEP 4:
To impress, serve with low fat garlic bread and reduced fat cheese.