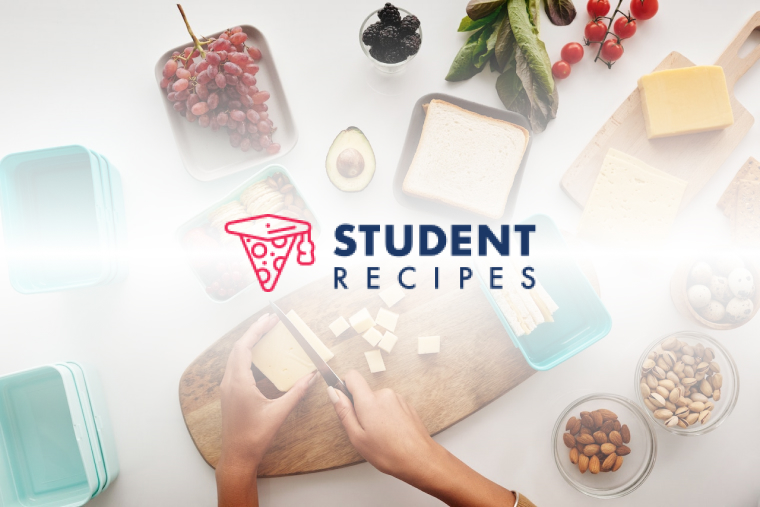 Spaghetti Bolognese
Perfect taste of italy and happy comfort food
Ingredients
Instructions
STEP 1:
1. Chop onions then cook in oil until transparent- preferably in a non-stick pan
STEP 2:
2. Add minced meat and cook thoroughly
STEP 3:
3. Put in tinned tomatoes and stir together
STEP 4:
4. Add the herbs and honey and stir together, keep mixing
STEP 5:
5. Add the chopped mushrooms, stir
STEP 6:
6. Put on the spaghetti and leave the bolognese on low for 10 minutes
STEP 7:
7. Taste the bolognese and add whatever ingredients you think are needed e.G. Salt and pepper
STEP 8:
8. Grate the cheese (optional) ready for the topping
STEP 9:
9. Strain away water from the cooked spaghetti and serve together
STEP 10:
9. Add the cheese and enjoy!