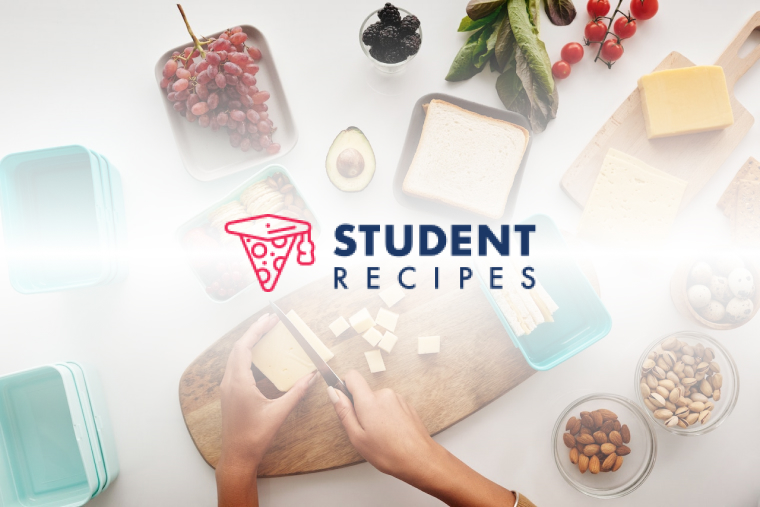 Spaghetti Bolognese
Cheap, easy, tasty and no jars!!!
Ingredients
Instructions
STEP 1:
Note: It is better to use a deep quite large saucepan for this recipe.
STEP 2:
STEP 3:
1. Heat the oil in the pan and add the onions and garlic (stirring continuously).
STEP 4:
2. When the onions go translucent, add the mince and brown. Its better to separate the mince with your fingers as you can sometimes end up with lumps.
STEP 5:
3. When the mince is brown, drain off all the liquid and add the stock cubes (stirring so they dissolve).
STEP 6:
4. Add the tomato puree and cook for a few minutes.
STEP 7:
5. Add 2 tins of water (using the tomato puree tin) and stir.
STEP 8:
6. Cover and simmer for 40 mins (follow cooking instructions on pack for spaghetti).
STEP 9:
STEP 10:
Note: If you can't find a tin of puree, then use 1 part puree to 2 parts water. Also, you can pretty much add any veg etc that you want to this recipe, just play about with it. You could also freeze this in portions and use whenever you like!
STEP 11:
STEP 12:
Enjoy