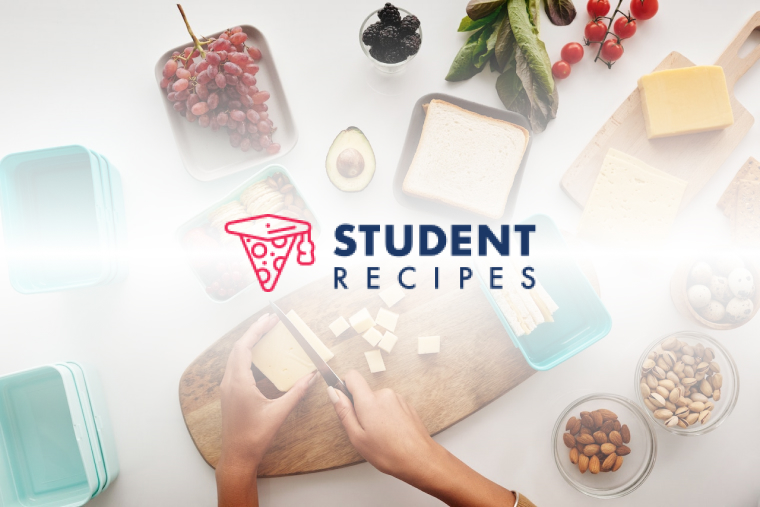 Spaghetti, Tomato & Pesto Frittata
Really filling and delicious
Ingredients
Instructions
STEP 1:
1) preheat oven to 180c
STEP 2:
2) if you are cooking fresh pasta, cook it in boiling water for around 10 mins. Cook onion in the oil for 5 minutes until soft in a frying pan.
STEP 3:
3) whisk the eggs, milk, cheese, & pesto in a jug and set aside
STEP 4:
4) drain the pasta then chuck in the pan with the onions and give everything a stir, then pour the egg mixture ontop and cook for 5 minutes.
STEP 5:
5) pop in the oven for 15-20 mins or until the frittata is firm, puffed up & golden. Remember o use a ovenglove when taking the frying pan out of the oven!