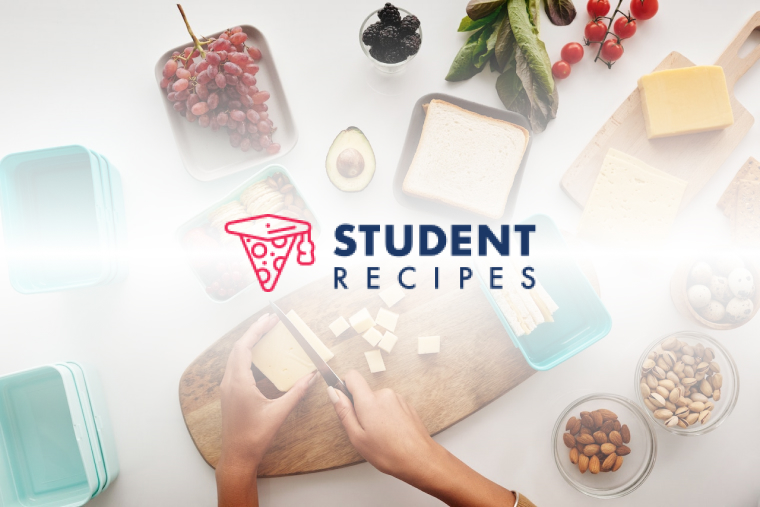 Spaghetti with fried sausage, lentils and spinach
exactly as the title says
Ingredients
Instructions
STEP 1:
1. Sort the spinach, removing and hard stems. Rinse the leaves and place them in a pot whilst wet. Set the pot on the hob and reduce spinach at full heat, taking care to shake the pot frequently and vigorously.
STEP 2:
2. Allow spinach to cool a little and coarsley chop the leaf mass. Peel and finely chop the onion and saute over a low heat until they turn translucent.
STEP 3:
3. Slice into the skin down the side of the sausage and squeeze out the meat, form into balls and place in a frying pan. Over a medium heat fry until they are brown all over.
STEP 4:
4. Cook the spaghetti to packet instructions and drain
STEP 5:
5. Add the lentils to the meatballs and saute for about 1 minute, stirrying frequently. Add the spinach. Pour in stock and cream,bring to the boil and then cover and cook over a low heat for 5 minutes. Season to taste.
STEP 6:
6. Mix the pasta with the meatballs and vegetables and serve.