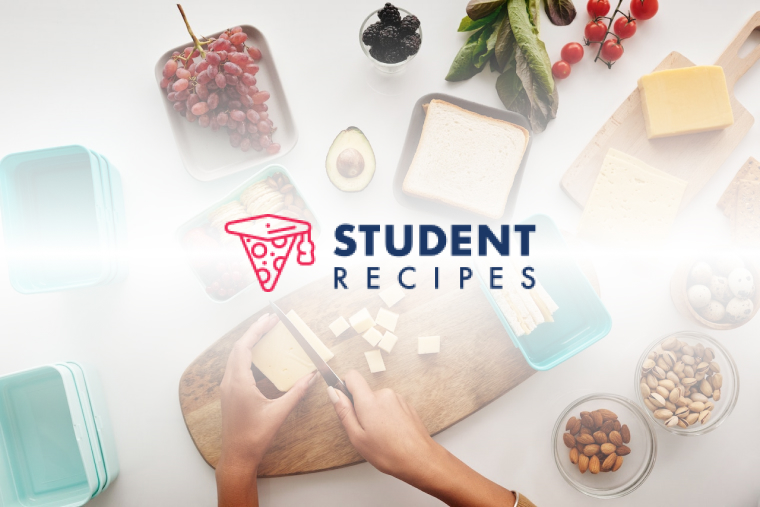 Spannish style omlette
tasy and healty 🙂
Ingredients
Instructions
STEP 1:
Put potatoes on to boil, small or new potatoes are best for this reipe. Boil until soft. Slice up. Cook carrots.
STEP 2:
STEP 3:
Put the sliced potatoes at the bottom of an oiled pan, add peppers, peas and cooked carrotts. Sausage works really well in this too, thinly sliced.
STEP 4:
STEP 5:
Mix together the eggs and milk (not too much milk), add salt, pepper and grated cheese. Pour over the potatoes/veg/sausage.
STEP 6:
STEP 7:
Cook on a low temp so the egg mixture can cook through, sometimes its a good idea to finsh off in the grill, and if you put more grated cheese on the top it'll melt and be all delish!
STEP 8:
STEP 9:
STEP 10: