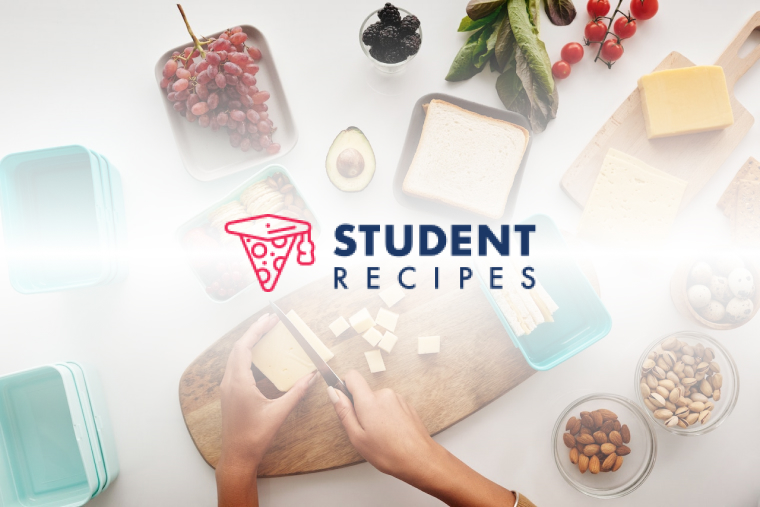 Special Fried Rice
Amazing spices put in to one Meal!!
Ingredients
Instructions
STEP 1:
1.Rinse the rice in a sieve whiles boiling some water in a kettle.
STEP 2:
2.Once boiled pour the water in to a saucepan and add the rice.
STEP 3:
3.Whiles in the saucepan add turmeric and stir.
STEP 4:
4.Once the rice is fluffy and soft put in a frying pan and add the Courgette, Pepper and Spices.
STEP 5:
5.After about 5-10mins put on to a plate and serve.