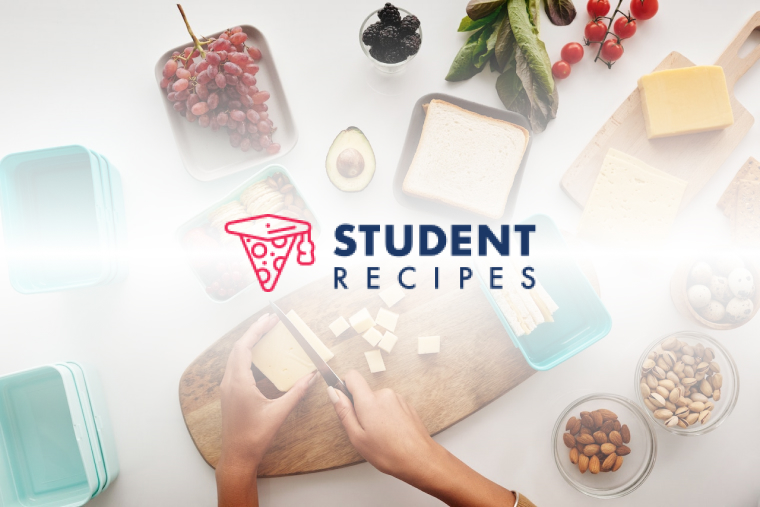 Special Fried Rice
Easy meal for 4
Ingredients
Instructions
STEP 1:
Serves 4, or you can put what's left over in a tub in the freezer.
STEP 2:
STEP 3:
In a large saucepan, rinse the rice two or three times and drain it. Then add four cups of water (twice as much water as rice) and boil at a medium heat. Keep and eye on it and stir regularly while cooking the rest.
STEP 4:
STEP 5:
Chop up the chicken fillets into small pieces and fry them in oil in a large frying pan. Cut the bacon up and add it when the chicken is about done. Chop up the onion and add that once the bacon is cooked pink (if you prefer the bacon crispy, wait a little longer). Once the onions are lightly browned, add the peas, pine nuts and soy sauce. Allow them to cook for about a minute. Break the eggs into a jug or cup and whisk them thoroughly, then add them to the pan and stir constantly until the egg is properly cooked.
STEP 6:
STEP 7:
When the rice is done and all the water has been absorbed or boiled off, add the rice to the pan and mix it in with the fried mix.