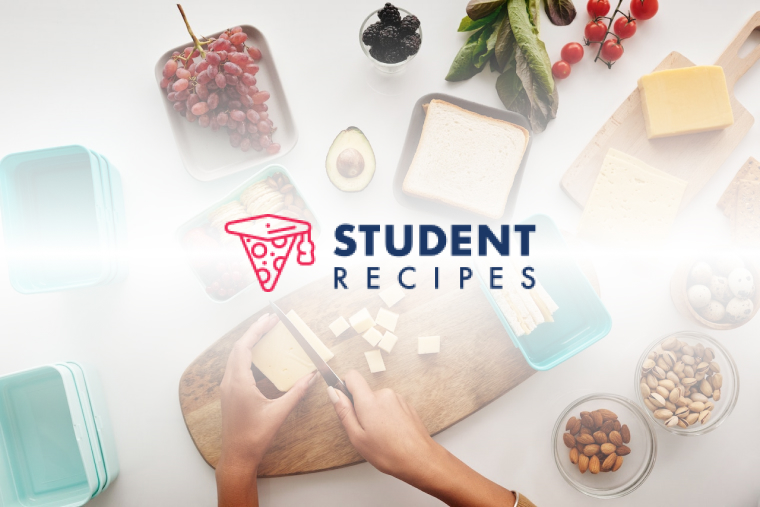 Spicy Chicken And Bean Wrap
Easy way to get a delicious meal
Ingredients
Instructions
STEP 1:
For chicken:
STEP 2:
put the strips in a lunch box or bowl.Add salt,black pepper and chicken spice until chicken is fully coated.Add some tomato sauce just to get the chicken nice and juicy.(you can add chutney instead).Mix the contents of the bowl.Fry the chicken in a pan until it is browned.When the chicken is almost done add the onions in,stir for a few minutes. Then add the veges and season with the curry spice.You can add a little water now and then just so the food doesnt dry up.Leave the pan on until the veges are done.
STEP 3:
for bean stew:
STEP 4:
i used beans from packet but you can use the ones from the can too. Cook the beans until they are nice and soft.Add salt and a little blackpepper while the beans are boiling (for taste).When the beans are ready add the tomatoes into the pot.Leave for five minutes.Stir and mix stew(dont crush the beans). Add the chilli sauce to get the stew as hot as you want it. Add the chicken and vegie mix into bean stew.
STEP 5:
leave to simmer for a while(on low heat)
STEP 6:
serving:
STEP 7:
heat the tortillas as recommended on the packaging.You can either make a wrap or burrito .Put the chicken bean stew on wrap and enjoy!