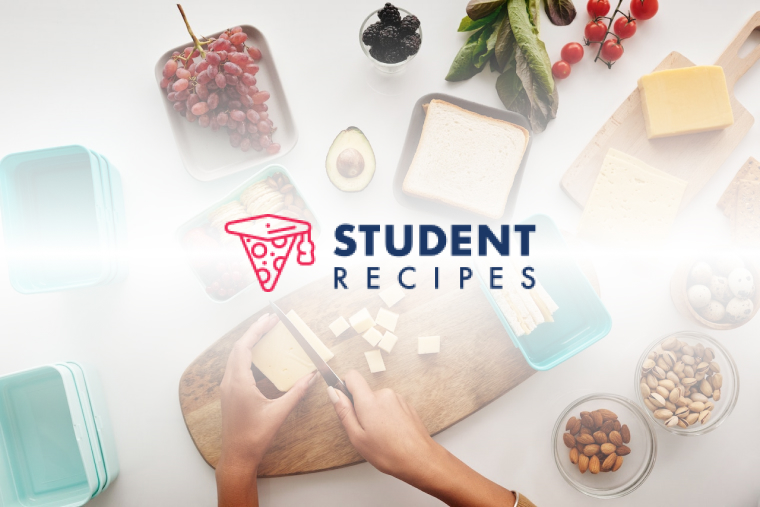 Spicy Chicken Noodles
Make yourself a healthy and delicious snack in just 20 minutes!!
Ingredients
Instructions
STEP 1:
Method :
STEP 2:
1. Boil noodles cake. Add flavor powder in the noodles (do not add too much water just add 1.5 cups of water or it'll make you noodles like mashed potatoes)
STEP 3:
2. Now,take a small single carrot and cut it like french fries and grab some peas approx. 8-10 pods and boil them until fully cooked.
STEP 4:
3. Cut chicken into small cubes and also boil it until fully cooked
STEP 5:
4. Take a medium sized bowl and add 3-4 tbs of olive oil in it
STEP 6:
5. Add 6-7 pinches of chinese salt in the bowl
STEP 7:
6. Add crushed hot peppers in the bowl and mix an make a paste
STEP 8:
7. Now add all the vegetables inside the paste and mix well
STEP 9:
8. In the end add the drained noodles and mix until all the flavor is mixed with noodles
STEP 10:
9. Enjoy