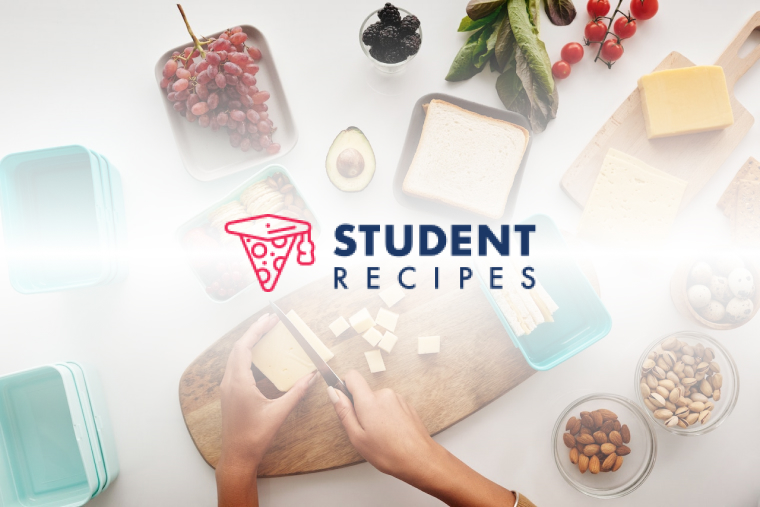 Spicy Chicken Wings
Makes 10 chicken wings.
Ingredients
Instructions
STEP 1:
1. Take a cassarole dish big enough to put all the chicken wings in.
STEP 2:
2. Put all the ingredients in the dish, rub into the chicken until it well coated.
STEP 3:
3. WASH YOUR HANDS.
STEP 4:
4. Put clean film or foil over top, place in fridge for 4 hours. leave to marinade.
STEP 5:
5. After 4 hours, remove from fridge, take off cover.
STEP 6:
6. Put in the oven on top shelf on Gas Mark 4 (200 degrees)
STEP 7:
7. Cook for 35 to 45 minutes until cooked threw.
STEP 8:
STEP 9:
Serving suggestion – Fresh Green Salad or Skinny Chips