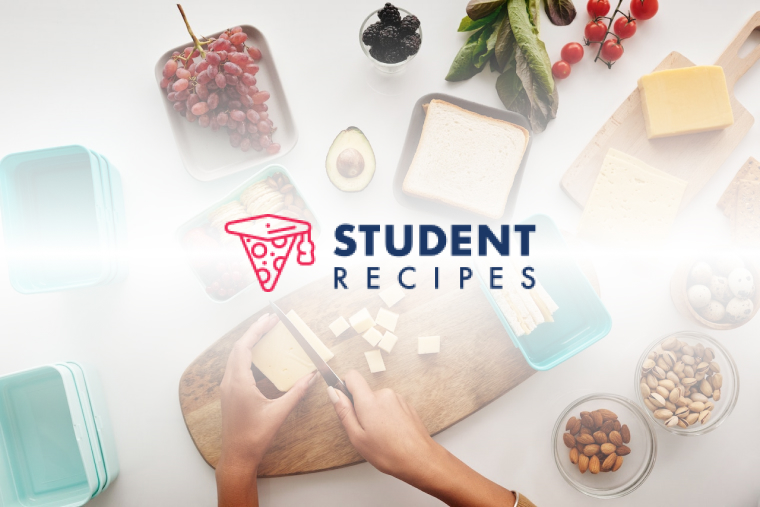 Spicy Fried Chicken
Cheap and quite easy – serves 2
Ingredients
Instructions
STEP 1:
Blend ingredients 2-5 into a smooth paste. Ensure correct proportions (taste it and improvise if required as the spiciness of chillies varies geographically!)
STEP 2:
STEP 3:
Marinate chicken for half an hour (even better, marinate chicken and freeze it for later use). Ensure that all the pieces are coated properly. Mix the cornflour and water together (should have a thick pancake batter consistency).
STEP 4:
STEP 5:
Heat the oil. Spread the breadcrumbs on a flat plate. Dip the marinated chicken pieces one by one in the cornflour-water mixture (this is just the binding agent so make sure that there is no dripping) and then roll and press it in the breadcrumbs. Ensure that the pieces are properly coated with breadcrumbs (at this stage, coated chicken can be kept in the fridge in a zip lock bag or frozen.
STEP 6:
STEP 7:
Frozen chicken should not be thawed completely but fried on medium heat) and deep fry.