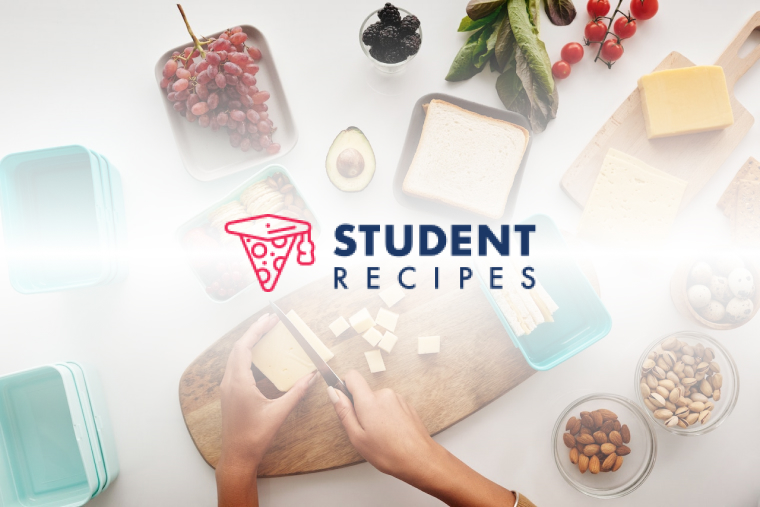 Spicy Heart Attack Death
You will die.. But you will die happy..
Ingredients
Instructions
STEP 1:
1. Chop some chillis (As many as you think you can handle) – keep seeds.
STEP 2:
2. Marinade pork steaks in Reggae Reggae.
STEP 3:
3. Butter pans and put steaks on to fry (with Reggae Reggae used to marinade).
STEP 4:
4. Put some chillis in the pan.
STEP 5:
5. When nearly done, put eggs on (in Reggae Reggae, with chillis).
STEP 6:
6. Stack steaks, put spicy eggs on top, maybe serve wih more Reggae Reggae?
STEP 7:
7. Eat.
STEP 8:
8. Grab chest, collapse, become unconscious.