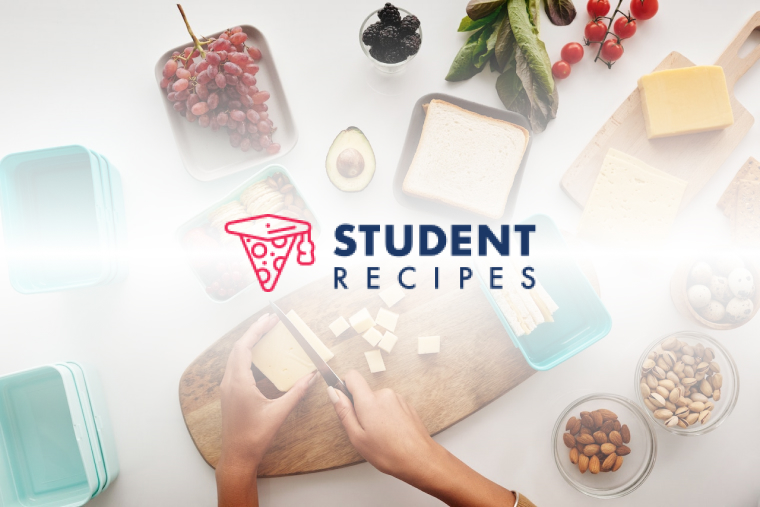 Spicy Sasouir, Veg and Mash
a twist on sausage and mash..
Ingredients
Instructions
STEP 1:
This is a lovely recipe for a slightly different sauage and mash to impress your friends.. there are quite a few ingredients listed which may seem expensive but if you cant get hold of some of the veg or some of the gravy ingredients just skip them.. the most important thing is nice yummy sausages..
STEP 2:
STEP 3:
1. First preheat your oven to mark 4 or 180 degrees, place your sausages in a roasting tin and set aside whilst you prepare your vegetables.
STEP 4:
2. In a seperate roasting tin or tray slice your vegetables (i tend to half the mushrooms, slice the onion longways, chunk the peppers and chuck the cherry toms in whole!) then add a chilli or 2 depending on spice level you're looking for. Crush your garlic or slice finely and sprinkle in with the veg. Add a sprinkling of mixed herbs and a drizzle of oil. Give the whole lot a mix around to make sure all the veg is coated.
STEP 5:
3. Put both trays in the oven at the same time and cook for around 30/40 mins (or until the veg looks well roasted and the sausages are deffo cooked!!) in the meantime whilst your sausoirs and veg are prepare and cook your mash… I tend to make sure that my mash is ready just as my sausages and veg are finishing up (don't panic if you're not done as you can turn the oven right down and mash it up)
STEP 6:
4. Cover your mash with a towel to keep it warm and make your gravy, use 4 heaped teaspoons of gravy granules, a squirt of tomato puree, a squirt of sweet chilli sauce and a tsp of mustard, add boiling water (follow instructions on the back of the gravy tub!) and mix up – I vary this gravy everytime i make this dinner and my boyfriend always finds it amusing but it always tastes good!
STEP 7:
5. Pile a big spoonfull of mash in the center of a plate/bowl.. place your sausages into the mash vertically so they touch at the tips (that was hard to describe but im sure you get what i mean!!) and sprinkle the roasted veg over the top of the mash and sausage mountain..
STEP 8:
6. Drown in gravy and enjoy!!
STEP 9:
STEP 10:
(PS. as i started writing this out it seemed thoroughly complicated and stupid but honest it tastes great!)