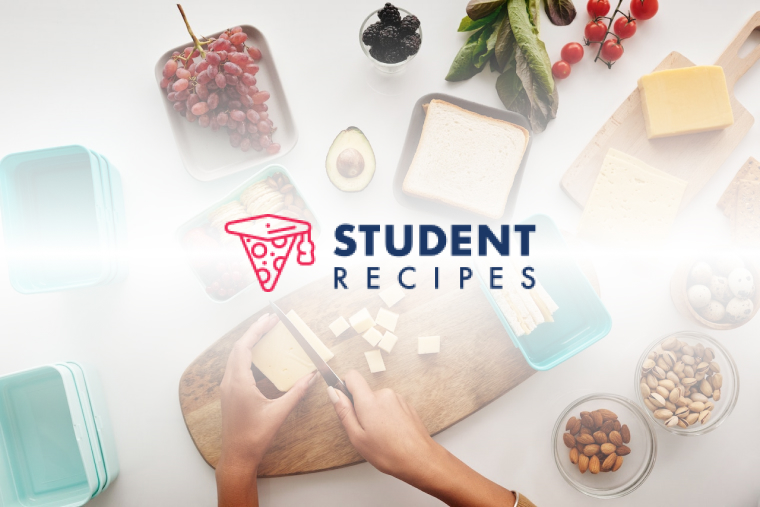 Spicy Sausage Pasta!
Filling, simple. Good hot or cold!
Ingredients
Instructions
STEP 1:
Cooking time: around 15 minutes
STEP 2:
Price: Around Ã?£1/serving
STEP 3:
STEP 4:
Boil the pasta. In the meantime, chop the sausage and peppers into chunks (as big or small as you like. If you're using fresh parsley, chop it small. )
STEP 5:
STEP 6:
Drain the pasta and return to pot.
STEP 7:
STEP 8:
Chuck everything else in the pot ( chilli powder and parsley/ herbs to your liking)
STEP 9:
STEP 10:
Heat for a couple of minutes, stirring well, and serve!
STEP 11:
STEP 12:
This is enough for about 4 bowls, will keep for about 2 days and is reheatable. Just remember to cover it!
STEP 13:
STEP 14:
Also, veggies: just leave out the sausage!