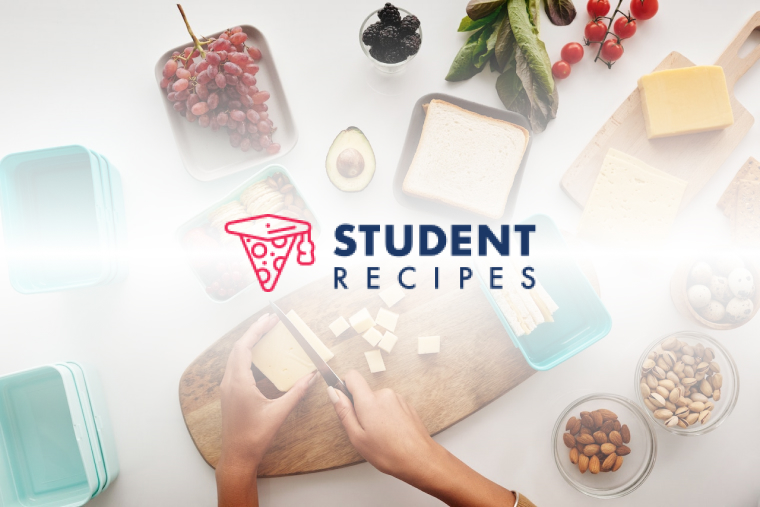 Spicy Sausage Salsa
a sweet pasta dish with an edge
Ingredients
Instructions
STEP 1:
Fry or grill sausages until cooked through, chop them all into bite size pieces and scatter over a baking dish.
STEP 2:
STEP 3:
Boil pasta until almost cooked, drain and allow to cool.
STEP 4:
STEP 5:
Pour salsa and ketchup unto sausages and mix until they are all covered. Now add the pasta and mix again.
STEP 6:
STEP 7:
Cover with grated cheese and heat in the oven until the cheese is bubbly and golden.