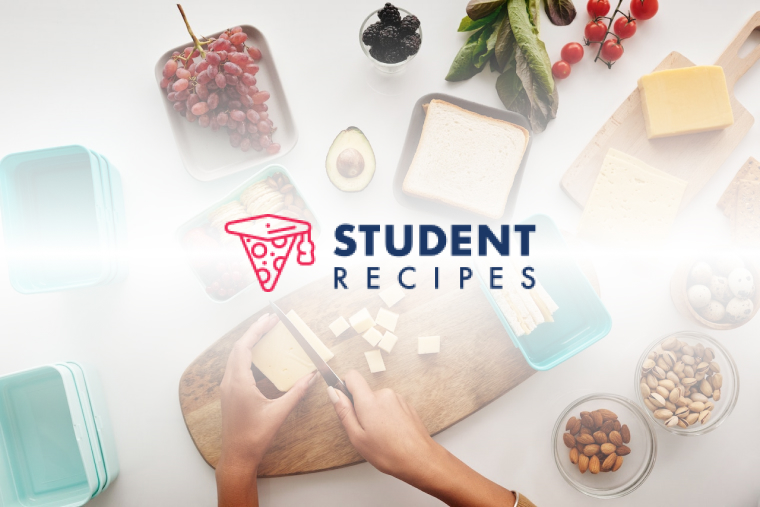 Spicy Southern-fried Chicken
A buttermilk marinade tenderizes the chicken and helps create a crisp, flaky crust while frying.
Ingredients
Instructions
STEP 1:
Direction
STEP 2:
STEP 3:
1.Buttermilk marinade: in a gallon-sized sealable plastic bag or a large bowl with a tight-fitting lid, combine the buttermilk, mustard, salt, dry mustard, cayenne, and black pepper. Add the chicken pieces and turn to coat. Seal and refrigerate for at least 2 hours or overnight.
STEP 4:
STEP 5:
2.Frying the chicken: preheat oven to 150 degrees f. In a 13-inch by 9-inch by 2-inch pan, whisk together flour, baking powder, dry garlic, and salt. Add chicken pieces and turn to coat thickly. Let the chicken stand 10 minutes, turning occasionally to recoat with flour. Shake off excess flour before frying.
STEP 6:
STEP 7:
3.In a 10-inch by 12-inch heavy-gauge skillet with a deep-fry thermometer attached, heat the vegetable shortening over medium-high heat, bringing it to 375 degrees f. In batches of four, fry the chicken pieces, turning once when the coating is sealed and begins to brown — 3 to 4 minutes.
STEP 8:
STEP 9:
4.Reduce the heat to medium to lower the temperature to 325 degrees f. Maintain temperature and continue to fry, turning the pieces halfway through cooking time until chicken is golden brown and cooked through — about 20 more minutes.
STEP 10:
.
STEP 11:
5.Transfer to a wire rack on a baking sheet and place in oven to keep warm. Repeat the procedure for the remaining batches. Serve warm or at room temperature.