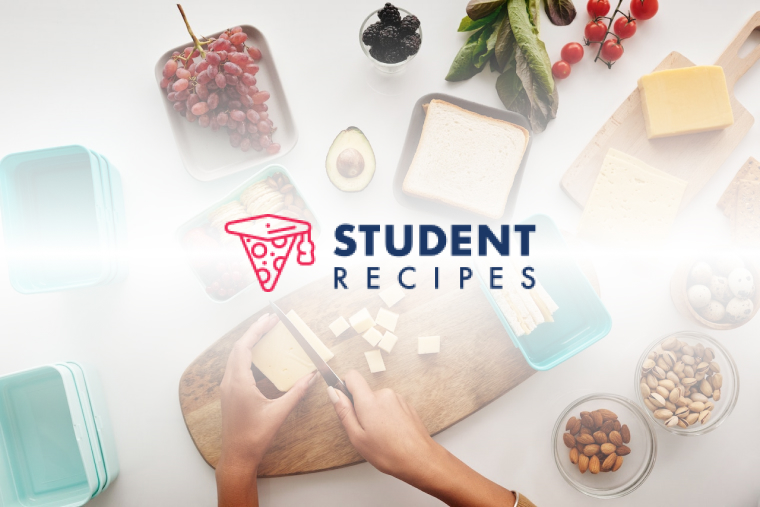 Spicy Vegetable Toast
Wanna have something healthy and junk both?? eat this then
Ingredients
Instructions
STEP 1:
1. Mash the potatoes. Add all the vegetables, spices, green chillies and coriander to the mashed potatoes. You can taste the mixture and adjust spices accordingly.
STEP 2:
2. Take a bread slice and cut it in the desired shape. You can cut it round, rectangular or square. I have cut 4 square pieces out of 1 slice of bread.
STEP 3:
spread mixture on both sides of the bread. Heat a non stick pan or griddle and grease it lightly with oil.
STEP 4:
3. Cook on both sides till golden brown just like pancakes using a little oil. Repeat with all the remaining slices of bread.
STEP 5:
serve hot with chutney or ketchup.
STEP 6:
4. Its ready