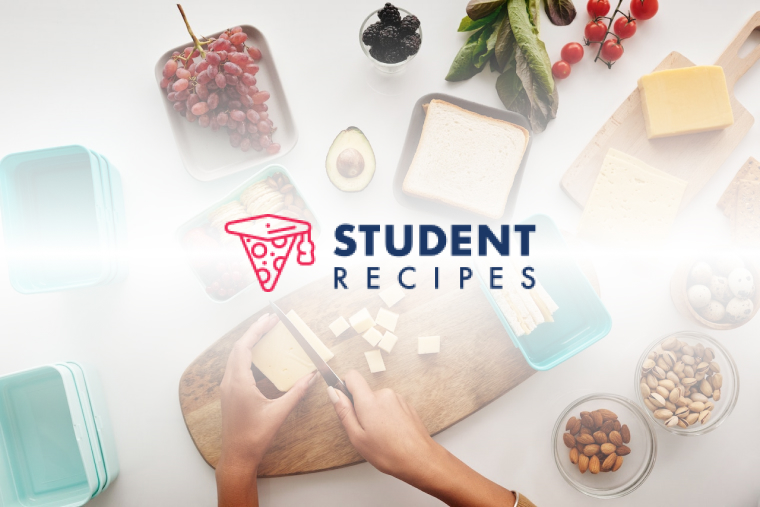 *stawberrycheesecake*
yummy!
Ingredients
Instructions
STEP 1:
1.mush up digestives with food proceesser or place biscuits in inclosed bag and whack with rolling pin
STEP 2:
2.place the butter in the food proceeser along with the biscuits and blend till it is distributed evenly through the biscuits crums
STEP 3:
3.place contains of the food proceeser into the bottom of a tart tin and flaten.
STEP 4:
4.whisk a teaspoon of vanilla essence and the honey into the cream cheese.
STEP 5:
5.once the base has set, use a spatula to spread the cream cheese mixture evenly on top of the biscuit base put in fridge.
STEP 6:
6.remove stalks from the strawberries and cut in half.
STEP 7:
7.place in bowl and sprinkle sweetner over top mix till coated the juice of the strawberries yshould dissolve the sweetner and it will become a sticky galze.
STEP 8:
8.arrange the strawberries ontop of the cheesecake and return to fridge.
STEP 9:
9.store in fridge til eaten.