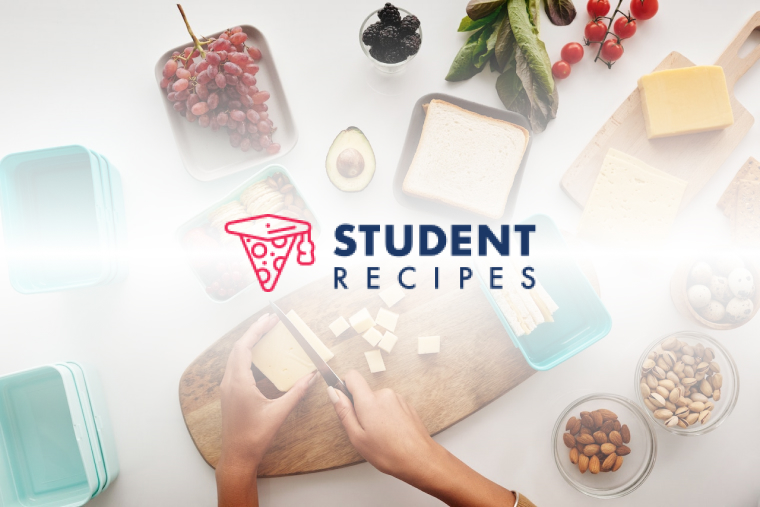 Steak, Homemade Wedgies And Peppercorn/s
Every saturday is steak night so you need to know how we roll!
Ingredients
Instructions
STEP 1:
1. Cut potatoes into segments (like a tangerine)
STEP 2:
STEP 3:
2. Place all segments onto a grill pan and drizzle any kind of cooking oil onto the segments with salt and pepper, they should be done within 30 mins on an oven temperature of 220 degrees
STEP 4:
STEP 5:
3. When your wedgies are 20 minutes into cooking prepare your steak for frying, rub oil onto the steak with salt and pepper and put your pan onto the heat (do not put oil in the pan as your steak already has oil on it)
STEP 6:
STEP 7:
4. Fry your steak the way your like it…It goes from rare to well done, watch the following video to test for steak "doneness" http://www.Youtube.Com/watch?V=xnqmsez7rae
STEP 8:
STEP 9:
5. While your steak is nearly done place the peppercorn sauce in the microwave for the specified time on the packet
STEP 10:
STEP 11:
6. When your steak is done, your wedgies are gold and crispy, and your sauce is done you're ready to plate up!!! Put your steak on first, and then your wedgies and then your salad and pour the sauce all over it…Perfect steak saturday meal!