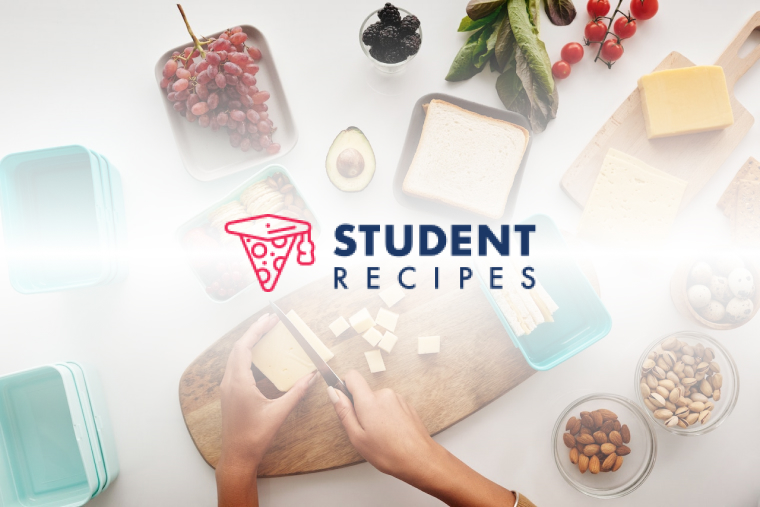 Steak Tartare With Potato Wedges
Eat raw if you dare or fry up as burgers
Ingredients
Instructions
STEP 1:
1. Preheat the oven to 180 degrees
STEP 2:
2. Chop the potatoes into wedges and place a baking tray in the oven with oil to warm up.
STEP 3:
3. Put the potatoes in the tray with lots of salt and pepper. Cook for 30 minutes.
STEP 4:
4. In a large mixing bowl mix together with your hands everything else apart from the eggs.
STEP 5:
5. Separate the egg yolks and then add them to the mince and mix well.
STEP 6:
6. Shape the mix into four balls and cover them until ready to serve.
STEP 7:
7. Check on the potatoes and once they're lightly browned serve warm with the steak tartare.